Silat Avenue GLS Tender Results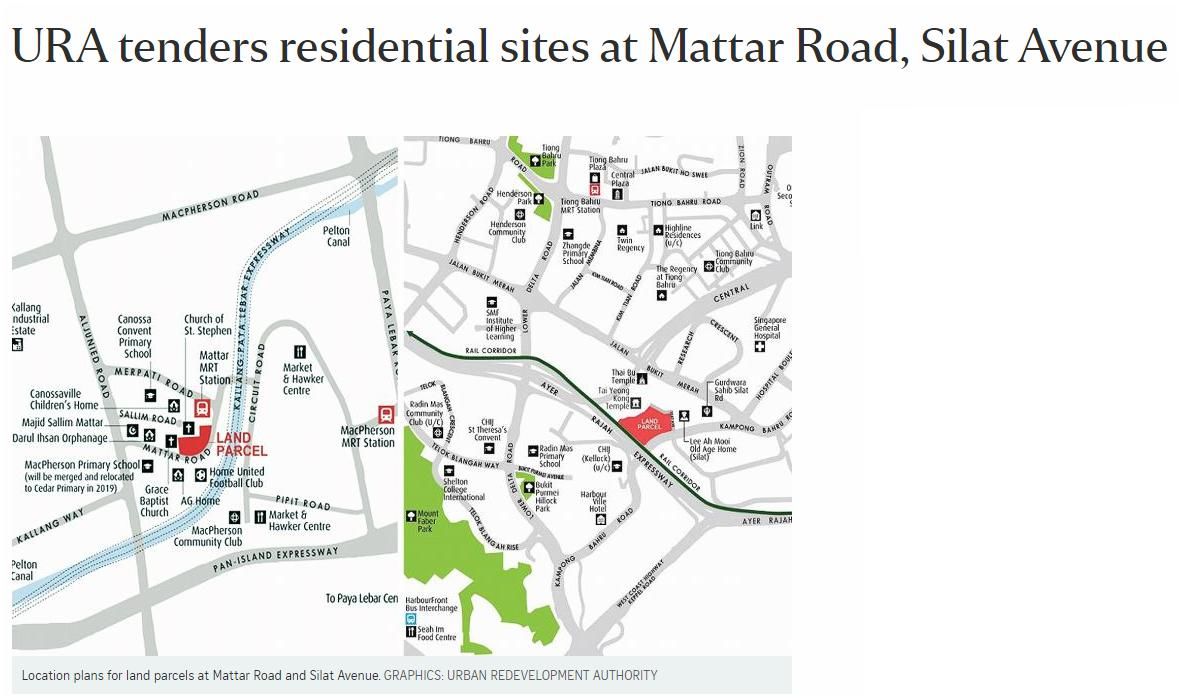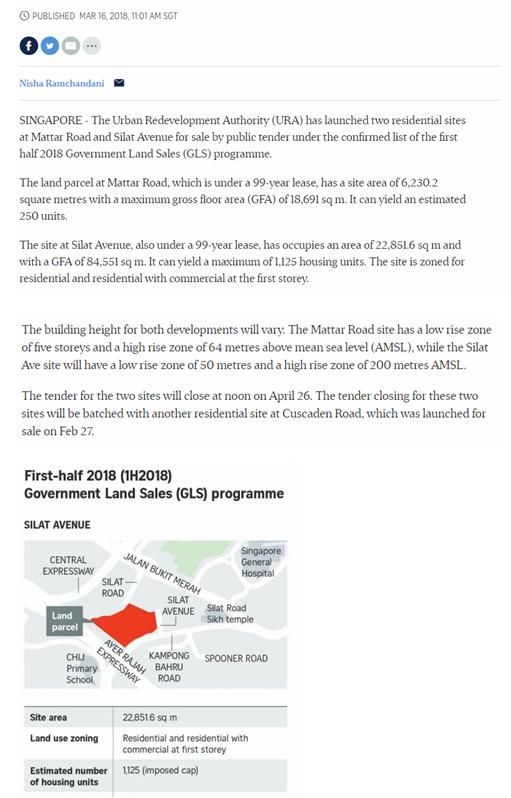 Source – The Straits Times
UOL Group tendered successfully with no competitors. They won with a bid price of SGD$1.035b, translating to SGD$1,138psf per plot ratio. The land covers 245,975sqft and the site is at Silat Avenue, off Kampong Bahru Road.
With the absence of other competitors, this shows that most of the other developers' attention is drawn somewhere else, especially to the GLS at Holland Road and Matter Road.
Avenue South Residence is the product of this GLS parcel.